by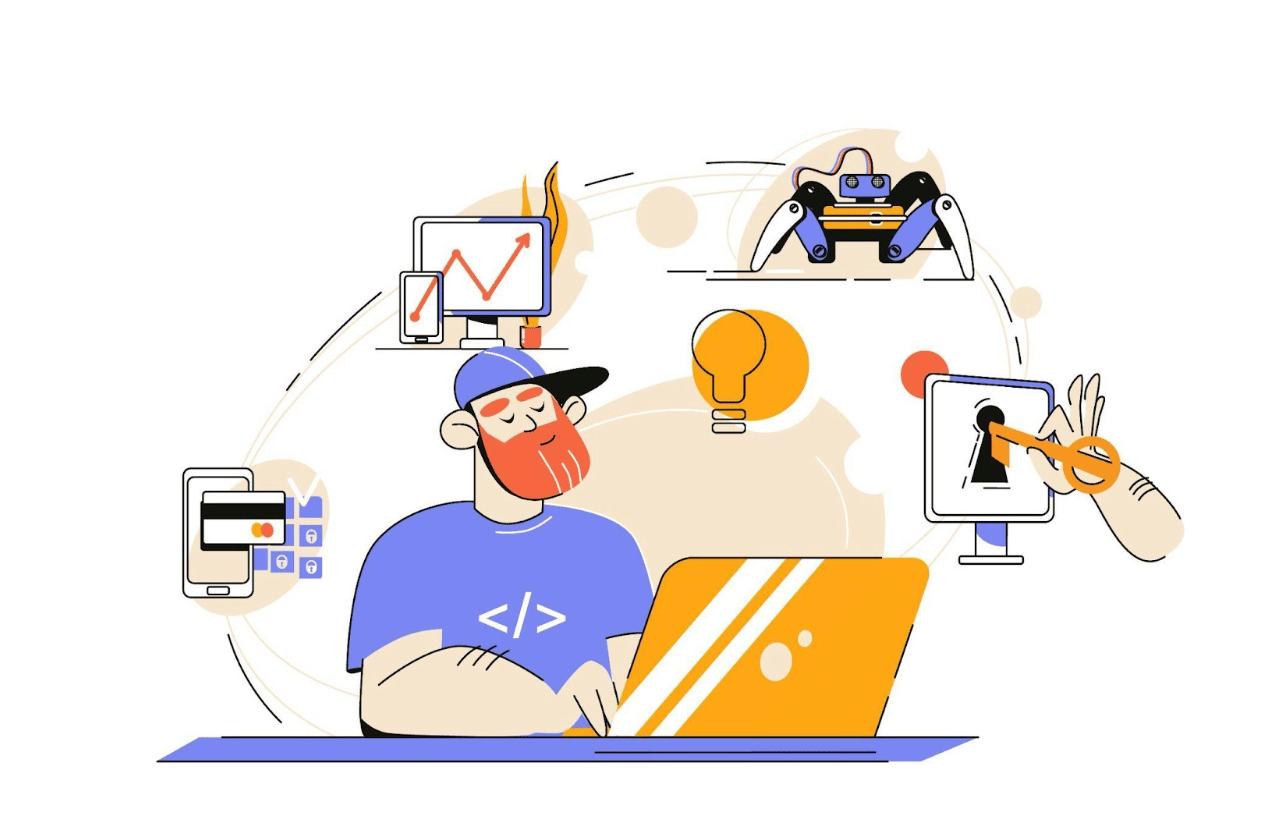 Playing video games for a living is a sector on the rise and, as betting on various kinds of activities is a possibility these days, it should not come as a surprise that eSports and iGaming are converging. In addition to betting on sports and games of chance, the iGaming sector has included eSports for a while now. However, as both sectors continue to grow, here is what every beginner punter needs to know before they start betting.
For starters, it's important to note that eSports is not completely new on the market. Gaming has been around since the 1950s and the first competition was held on October 19, 1972, where the winner of the sci-fi rocket game Spacewar received a year's subscription to Rolling Stone magazine. In the '80s, these tournaments became more mainstream with high score lists and personal name codes that allowed players to hold records. Atari's Space Invaders Championship had over 10,000 gamers in 1980 before Rebeca Ann Heineman was declared the winner. In the '90s and '00s, technology advanced so much and allowed the masses to play all sorts of different games.
Over time, the market value of this industry exceeded one billion dollars. Therefore, the prizes that the competitors could win also grew with some reaching unbelievable heights. For example, Dota 2 was the eSports game with the highest cumulative prize pool in 2021, with $47.79 million. While players get to enjoy various perks and prizes, the combination of eSports and iGaming is also proving lucrative for viewers and potential punters.
Bettors have a chance to get in on the action and earn some money by betting on their favourite games and players. For those interested, there are many betting websites nowadays that can easily be found online and researched. Moreover, much care is taken to make the betting experience as fun as playing the game itself, so there are companies like GiG, a popular iGaming platform provider, which offer technological innovations to operators and provide punters with a safe and secure betting experience.
Those that decide to bet on eSports will be glad to hear that the choices are constantly expanding and more and more games are available for punters to place wagers on. Here are some of the most popular games on the competitive scene, besides Dota 2, the current reigning competition champion.
League of Legends is a multiplayer online battle arena, or MOBA, video game, just like Dota 2. Published by Riot Games in 2009, it still has an engaged audience more than 13 years later. The title has more than 150 million active players all over the globe, from Europe to China and Brazil. In the game, two teams of five players combat each other with the goal of pushing through to the other's territory and destroying the opponent's Nexus.
A game that is also among the best to bet on is Counter-Strike: Global Offensive. It's different from League of Legends but still attracts a huge audience because tactical first-person shooters have a dedicated fan base as well. Available since 2012, this Valve title is very enjoyable to watch with its fast-paced playstyle. Seeing as how it is one of the most followed eSports, Counter-Strike: Global Offensive is covered by most sportsbooks that offer these types of bets. What is more, those that are new to betting on CS: GO will be able to catch on rather quickly, after learning the basics of the game and reading some basic betting guides.
While FIFA is not as popular globally as titles like League of Legends and Counter-Strike: Global Offensive, it's still among the most played games on the planet and popular on the betting scene. The appeal of this game is that it resembles betting on actual football matches. While the game doesn't last for 90 minutes, most other features are present so beginners can start here and the betting process wouldn't be all that different from what would be expected from an actual football match.
With advancing technology and a greater number of players joining the fray, It's easy to see how this sector will only continue to grow as more and more people get a chance to bet on games in these virtual environments. From Counter-Strike to League of Legends, and with new titles on the horizon, there are many opportunities for potential punters to score big time.

If you are new to betting, you may feel spoilt for choice when choosing…
When Tempus romped to victory in a low-key return at Newcastle back in January,…
Sports lovers are usually curious about how sports gambling affects those directly involved in…
Each year in the NFL there are always a few surprises when it comes…
Copyright © 2011-2022 The Sports Gambling Podcast.
The Sports Gambling Podcast ®️ is a registered trademark, all rights reserved.
Photos courtesy of Icon Sportswire.
Privacy Policy
Disclaimer: No gambling takes place on this website. This website if for information and entertainment purposes only. Gamblers Anonymous